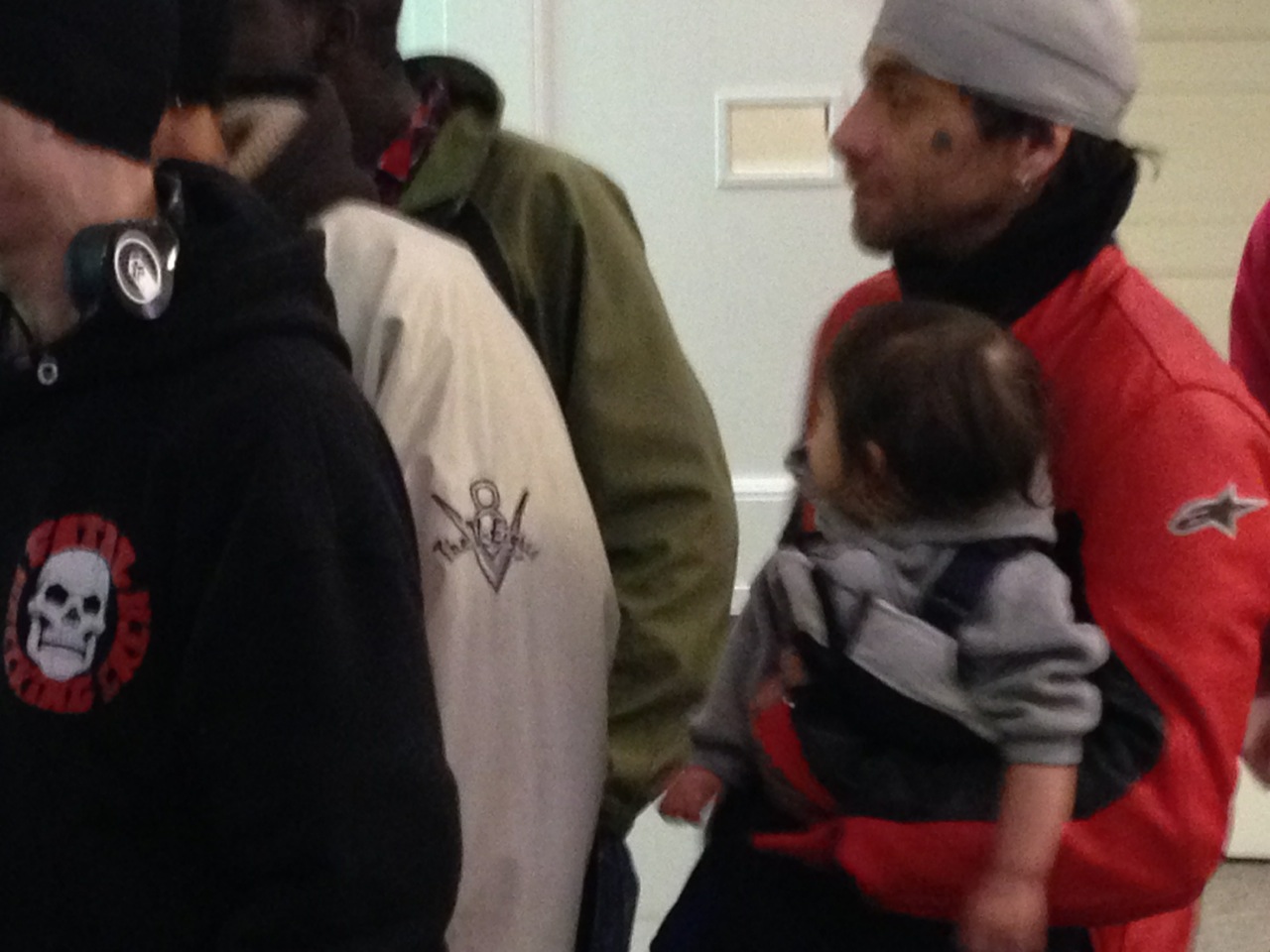 The Breakfast Club provides meals for homeless and low-income residents in Seattle. It is a ministry of First Covenant Church and other churches in the greater Seattle area.
EVERY SATURDAY
8:00 - 11:00 am
(preparation, serving and clean-up)
First Covenant Church
400 E. Pike Street, Seattle
VOLUNTEERS NEEDED
No special skills or talents are required, only a heart that desires to serve and love others in the name of Jesus. Opportunities to serve/participate in this ministry are varied and include dining room set-up, food preparation, serving line, mingling, conversing with/ministering to guests and clean-up.
HOW TO SIGN UP
Usually small groups sign up to serve together, although individual families can also do so. Many of the people who volunteer bring their children because it is a great way to serve together! Although all ages are welcome, children five years and up are most suited to be active participants. No long-term commitment is required. Please sign up below.
DONATIONS
This ministry is supported by individual donor contributions. Whether serving or not, donations are appreciated so that we can continue to provide a warm meal for those in need. If you'd like to support this ministry, you can make a check out to Seattle First Covenant Church and designate "The Breakfast Club" in the memo line. Mail it to Seattle First Covenant Church, 400 East Pike, Seattle, WA 98122.